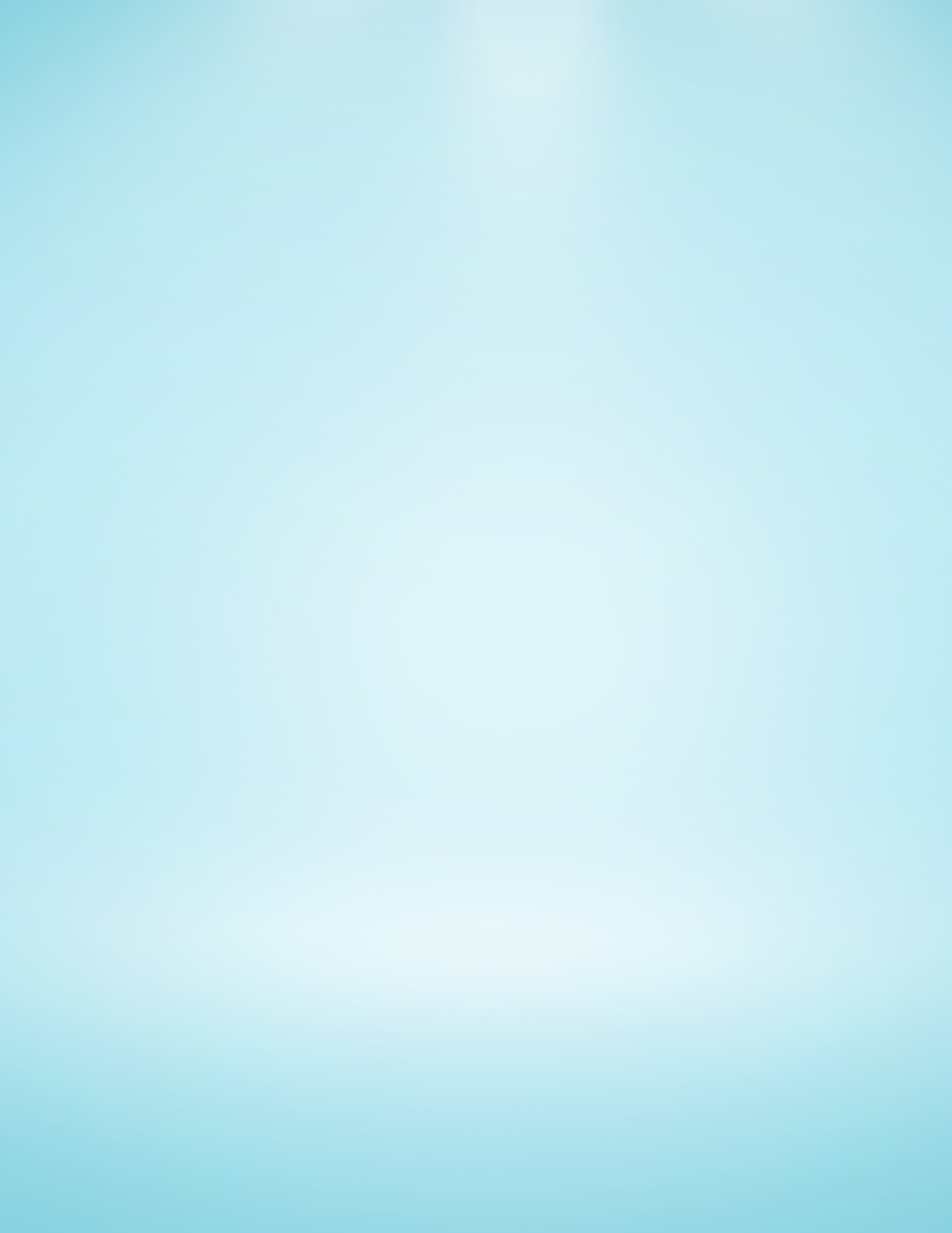 Attachment-Focused Hypnosis in Psychotherapy: Relational Strategies for the Developmental Repair of Trauma, Somatic Pain, and Anxiety
Date: November 03 - 05, 2023
This workshop presents two complementary relational hypnotherapeutic approaches which can be incorporated into existing psychotherapy for patients with a range of clinical presentations, including trauma, pain, and anxiety. In its utilization of shared attention, tone of voice, pacing, language, and imagery, clinical hypnosis as a state, relationship, and technique offers psychotherapists a relational and experiential means for utilizing the therapeutic relationship to heal arrested internal, structural and developmental functioning in their patients.

In the first portion of this workshop, we will consider the role that hypnosis can play towards facilitating attachment repair in patients with developmental arrests (e.g. affect dysregulation, lack of identity formation, boundary difficulties, etc.). The relational and psychological functions of attunement, representation, and mentalization are essential components of a secure attachment experience. The presenter will review the literature and describe how hypnosis can be applied in working with each of these areas of attachment to engage relatedness, develop internal working models, harness implicit relational knowing, and cultivate reflective functioning.
In the second portion of this workshop, we will examine how hypnosis can be strategically utilized to evoke the three components of the therapeutic relationship: transference, the contemporary ('real') relationship, and the therapeutic alliance. We will review hypnotic strategies from each of these three components with the goal of differentiating when and how to elicit affect, create containment, and utilize rapport from the relationship to guide the treatment process. Participants will learn how hypnosis can serve as an 'in-between' state in which elements of this relational matrix can be utilized to great effect in advancing treatment process and outcome.
Through a mixture of didactic and experiential (demonstration and small group training) approaches, participants will develop increased competency in (1) understanding how the therapeutic relationship in general, and clinical hypnosis from an attachment frame in particular, can be utilized to re-build developmental structure and re-engage reflective functioning and (2) utilizing specific applications of clinical hypnosis towards this aim.

Applications of these hypnotherapeutic models will be taught in working with complex relational trauma (personality disorders), pain (somatic & functional disorders), and anxiety disorders.
THIS LIVE WORKSHOP IS VIRTUAL AND STAGED VIA ZOOM

---